Jan-April Webinar Sessions
Our Keynote Speakers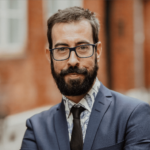 Alberto Delgado
Center for Health Data Science, University of Copenhagen
Big Data Institute, University of Oxford.
Afshin Beheshti
NASA Ames Research Center, KBR, Space Biosciences Research Branch; Co-President of COVID-19 International Research Team (COV-IRT); Visiting Researcher at Broad Institute of MIT and Harvard.
Ahmed Metwally
Department of Genetics,
Stanford University.
Jan-April Webinar Sessions
Our Presenter Speakers
Florian Schmidt
Genome Institute of Singapore, Singapore.
Eshrat Arif Shaikh
Amity University Mumbai, Amity Institute of Biotechnology, India.
Sergio Martinez Cuesta
University of Cambridge, UK.
Salma Hafeez
Virtual University of Pakistan, Pakistan.
Valeria Velasquez-Zapata
Iowa State University, USA.

Martin Femenias
IPEEC-CENPAT-CONICET, Argentine.
Adupa Vasista
Indian Institute of Technology, Guwahati, India.
Shraddha Shetty
DY Patil Deemed to be University, School of Biotechnology and Bioinformatics, India.
Lisanna Paladin
University of Padova, Department of Biomedical Sciences, Italy.

Umesh Panwar
Alagappa University, India.
Tanzina Atker
University of Chittagong, Bangladesh.
Syeda Afra Saiara
Khulna University, Bangladesh.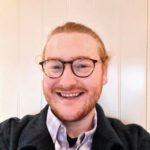 Euan McDonell
University of Leeds, UK.
Abu Tayab Moin
University of Chittagong, Bangladesh.
Salim Andalib
Khulna University, Bangladesh.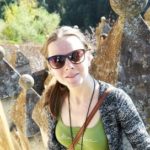 Liubov Chuprikova
Universidad Autónoma de Madrid, Spain.
Saniya Khullar
University of Wisconsin - Madison, USA.
Freek Manders
Prinses Maxima Centrum, The Netherlands.
Simeon Hebrew
Jomo Kenyatta University of Agriculture and Technology, Kenya.
Kalpana Raja
Morgridge Institute for Research.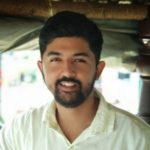 Mohak Sharda
National Centre for Biological Sciences, Tata Institute of Fundamental Research, Bangalore, India.