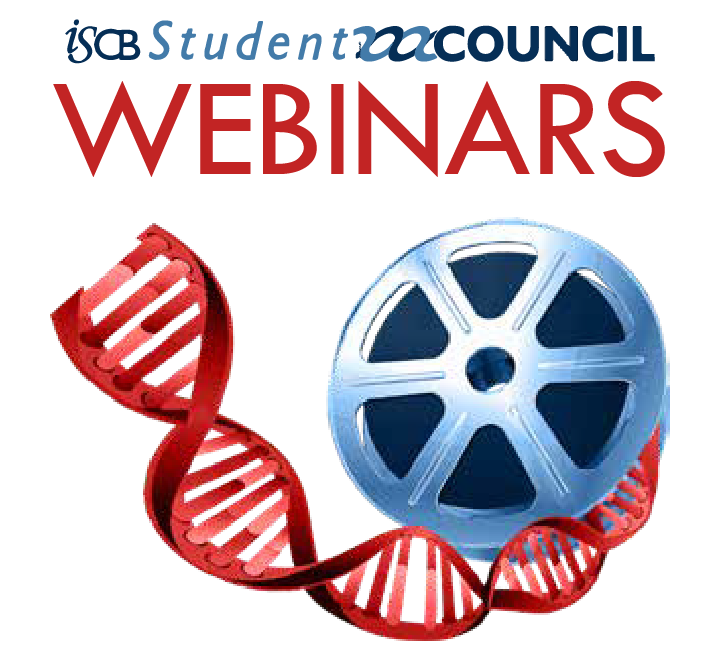 ABOUT
ISCBSC Webinars
ISCBSC Webinars is a project supported by the International Society for Computational Biology with a team that are working together to share Computational Biology research in the way of webinars. 
If you want to show your research or get to know other projects from students around the world, join us!
Trusted Partners
Our Sponsors
Testimonials
Words From Our Team
The conference was terrific. We came here thinking we would get a few ideas. My mind is just reeling with good ideas. I like to think we do it well and now I realized we are just at the start. Amazing experience is full of knowledge and meeting new people.
The Conversion Conference is a must-see event for all levels of the spectrum. It doesn't matter if you have been in the technology field for less than two years or 10 years. You will leave with knowledge and learning's you can apply to your website immediately.