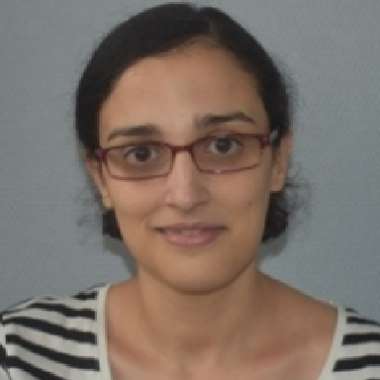 Khawla Seddiki
Communications Chair
Khawla Seddiki is a Ph.D. student in the Bioinformatics Program at Laval University, Canada, under the supervision of Dr. Arnaud Droit in the Computational Biology laboratory. His areas of interest include working on the development of machine learning and deep learning algorithms for real time clinical diagnosis using 1D, 2D, and 3D mass spectrometry data. She started in 2019 as a volunteer in the communication team of the ISCB-Student Council webinar series program.
Affiliation:

PhD candidate, Laval University Quebec, Canada.
Research Interest
Development and interpretation of Machine Learning models for clinical (cancer and infection) diagnosis with Mass Spectrometry data.